illustration (styles)
minimal / abstract vector shape .. (animation-friendly)
design for motion / simple stylized / Animation-ready .. (more coming soon)
chalk doodles .. (limited animation options - wiggle/write on .. see ´in motion´ section)
freehand organic line .. (limited animation options)
ink .. (limited animation options)
Stylized concept illustration .. (stills)
´da vinci´ stylized illustration ..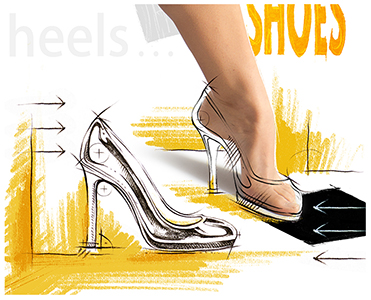 Note:
This page is a collection / random selection of illustrations I did (and styles I developed) throughout past 15 years of my ´illustrator´s career. All (c) Alena Hovorkova.
For more info / larger previews & more archive work - pls. visit my Behance portfolio.